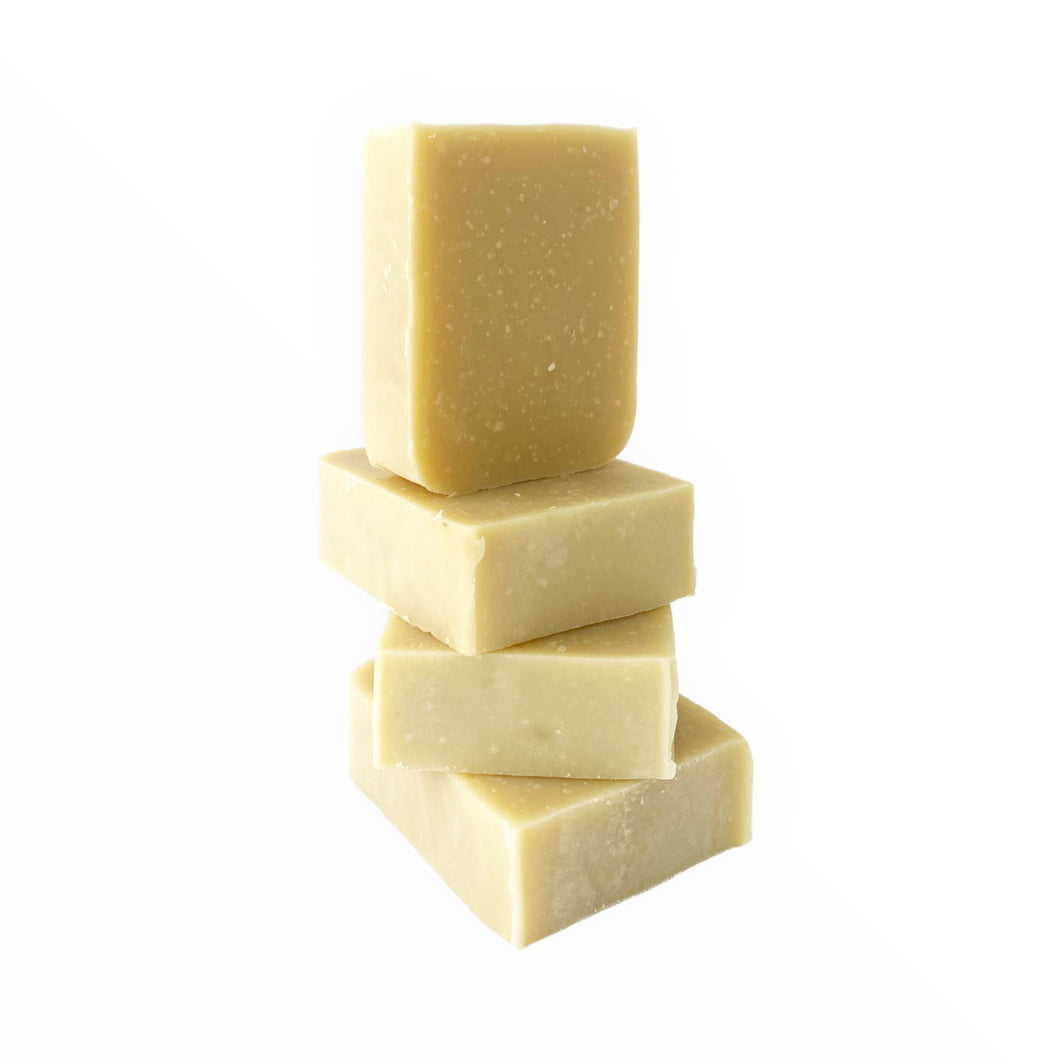 All Natural Petigrain Lime Bergamot Hand And Body Beer Soap
Regular price $10.00 Sale
On Tap : Henderson Brewery
Buy any 3 bars for $30
All Natural Beer Soap Made With Petigrain, Lime, and Bergamot Essential oil
Our beer soap is made with beer from local craft breweries 
Not only can you drink it but you can wash yourself with it too!

Our soap is made from scratch using a traditional cold processed method.

We use natural oils and butters Coconut Oil ,Olive Oil, Castor Oil and Shea butter to name just a few.

All soaps are cured for at least 4 weeks.

There is reason to our madness.

The sugars in the alcohol produce a great lather!

Beer soap is good for your skin!

Beer has been used for thousands of years to reduce skin conditions. 
The beer sediment helps improve the symptoms of acne by killing the bacteria that causes it.
Hops contains skin softening amino acids. The active yeast in the beer contain B vitamins which hold moisture in and help with your skins elasticity.

To lengthen the longevity of your soap keep it in a dry soap dish.
To purchase a soap dish 
Because our soap is handmade in the traditional method (Cold Process) you may find some inconsistencies,
air bubbles, variations in weight, and soda ash ( a white powder on the outside of the bar)
Soda ash forms when unsaponified lye reacts with naturally occurring carbon dioxide in the air. Soda ash is harmless and it will wash off on first use.
BUY ANY 3 HAND AND BODY BARS FOR $30
Discount will be automatically added at check out. 
We offer curbside pickup Use discount code curbside pickup to eliminate shipping costs 
Do you know someone who loves beer? Custom orders encouraged!!

Phthalate Free
Paraben free
Sulfate free
Detergent free
Cruelty Free