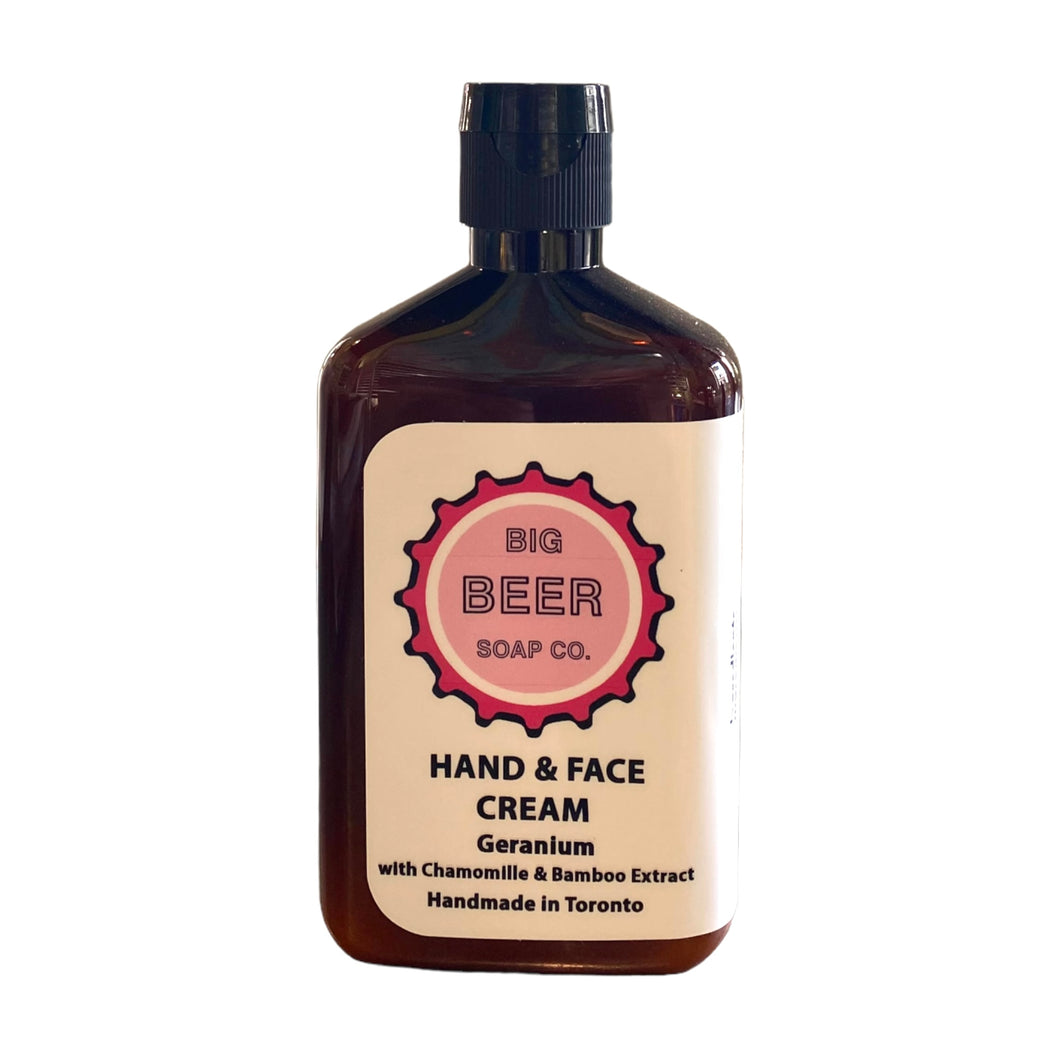 Geranium Hand And Face Cream
Regular price $22.00 Sale
Introducing the only hand and face cream we use.
our non greasy formula penetrates your skin leaving you looking radiant.
Our formula includes 
Pumpkin Seed Oil : Can be used on all skin types as it hydrates the skin and is reputed to reduce visible signs of aging
Hemp Seed Oil : This oil reduces visible signs of aging while replenishing and protecting the skin's moisture barrier and improving the texture of skin.
Olive Squalane: Squalane is easily absorbed by human skin.It helps restore the concentration of natural squalene to more youthful levels.
Bamboo Extract: Leaves the skin with perfect strength and firmness, which makes it perfect for acne-prone skin. Bamboo strengthens and restores the outer layer of skin thus making it easier to fight acne prone skin
Chamomile Extract: Contains powerful anti oxidants. It accelerates cell and tissue renewal, reducing the appearance of fine lines and giving skin a youthful glow.
Allantoin: Allantoin is known for soothing injured skin and healing wounds. It is often used for skin irritation and rashes.
DL Panthenol : Acts as a skin moisturizer and helps to keep your skin soft smooth and healthy. It also acts as an anti-inflammatory by stimulating your skin's healing processes.
250 ml